Links to articles that can help you learn about what diacetyl is, where is come from, and why it's important in the brewing process.
White Papers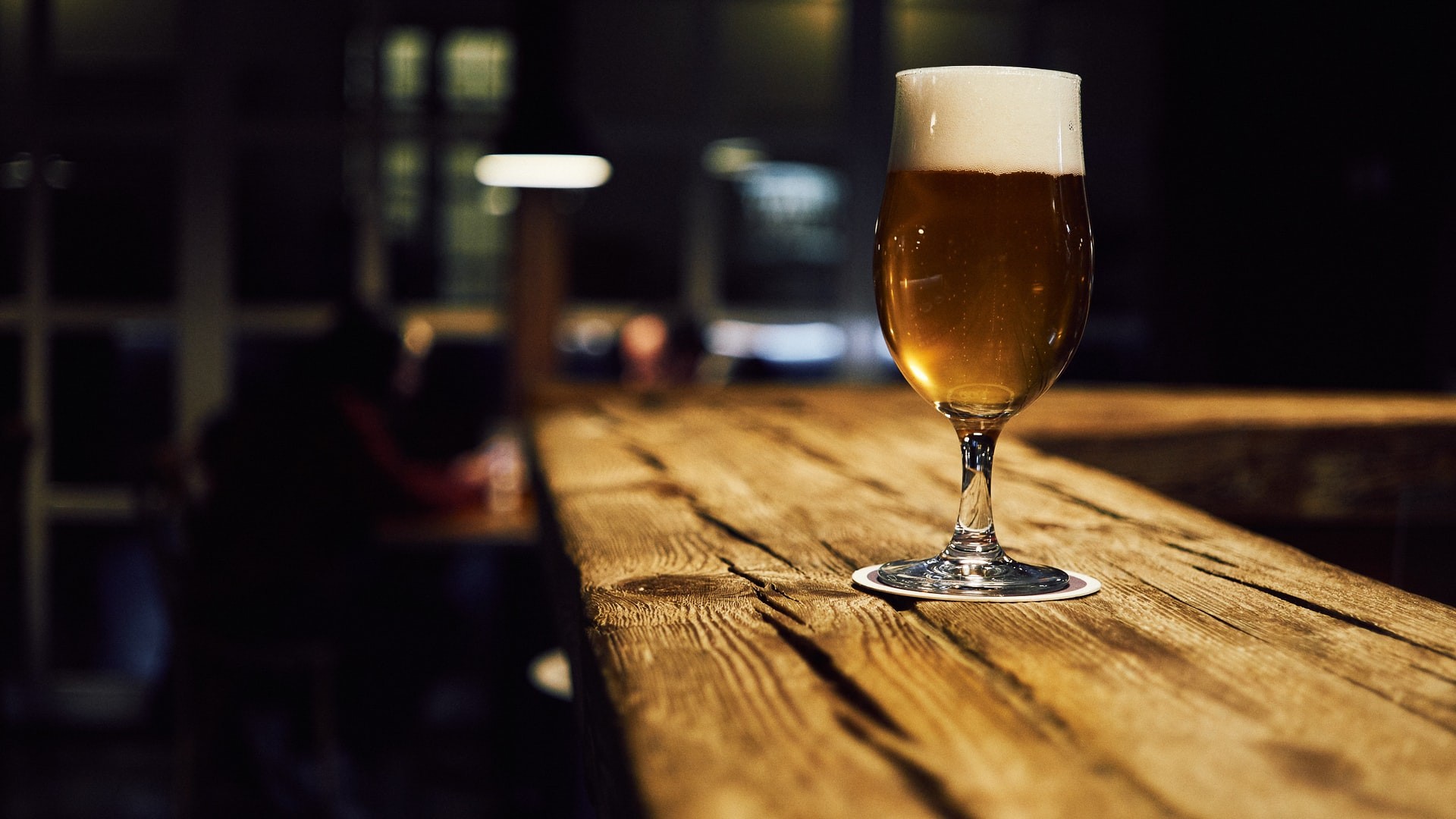 Learn the different way you can use the Beyers Chemical VDK Strip kit.
White Papers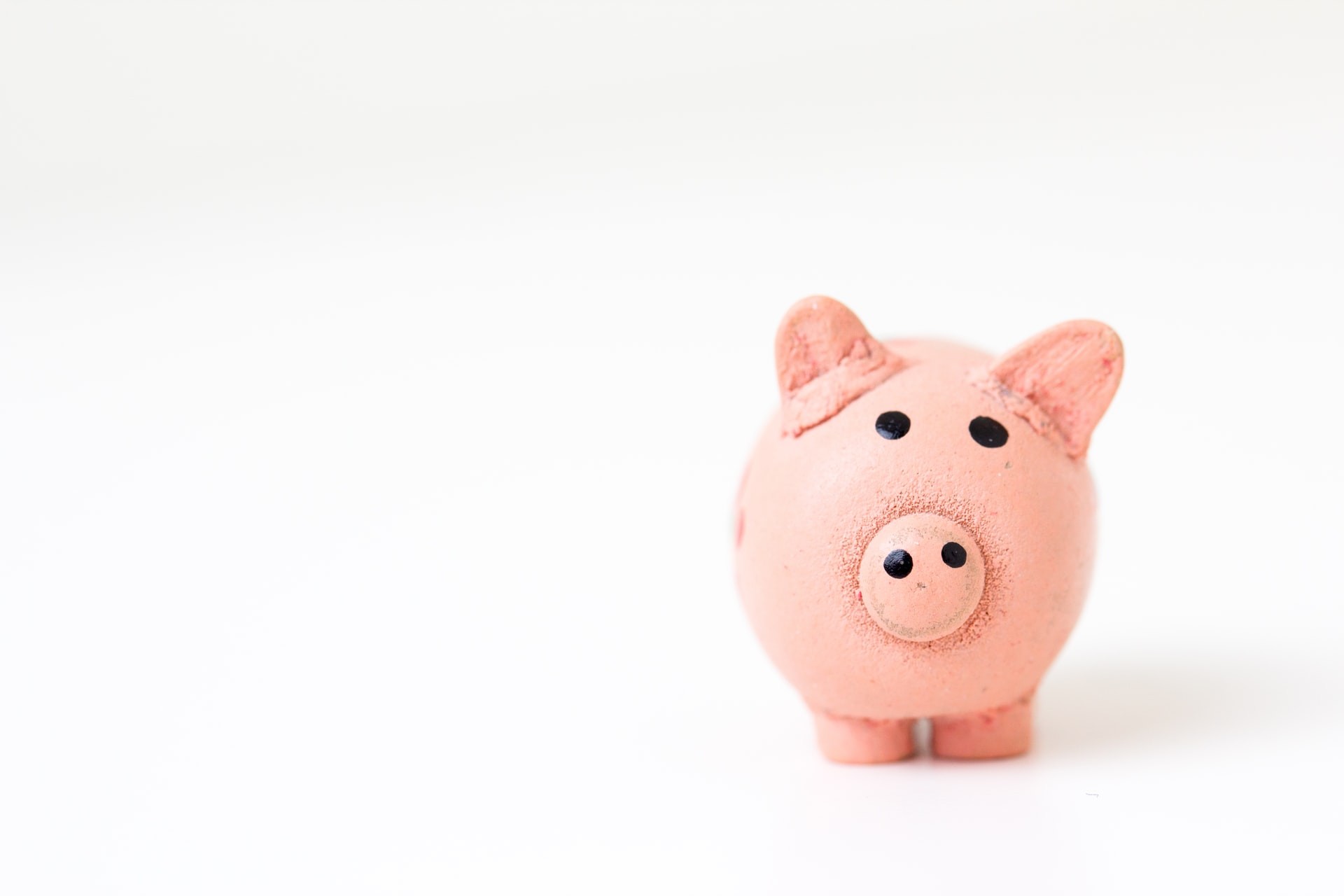 A Guide to how the VDK Strip kit can save you money over time.
White Papers